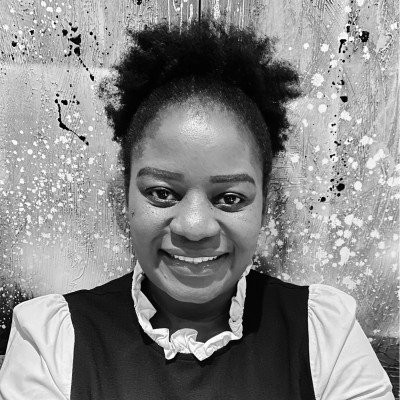 My favorite session at the 7th East Africa Philanthropy Conference was Re-imagining philanthropy in the era of Technology facilitated by the Thunderbird School of Management.
The key take-aways:
1. Technology is great but we need to build solutions with local people, solutions that are context-based. "It doesn't have to be complicated".
2. Technology should be used as an enabler to reduce the existing digital divide.
3. Let's think about how we can use technology to help local organizations on the ground that are doing the actual work.
4. Data is usually misunderstood; the responsibility is for us to frame it in a way that communicates a message.
Thank you EAPN, Philip Thigo Sheena Raikundalia Tariq Khokhar for a wonderful session!
* Tarisai Jangara- Communications Specialist at Global Fund for Community Foundations