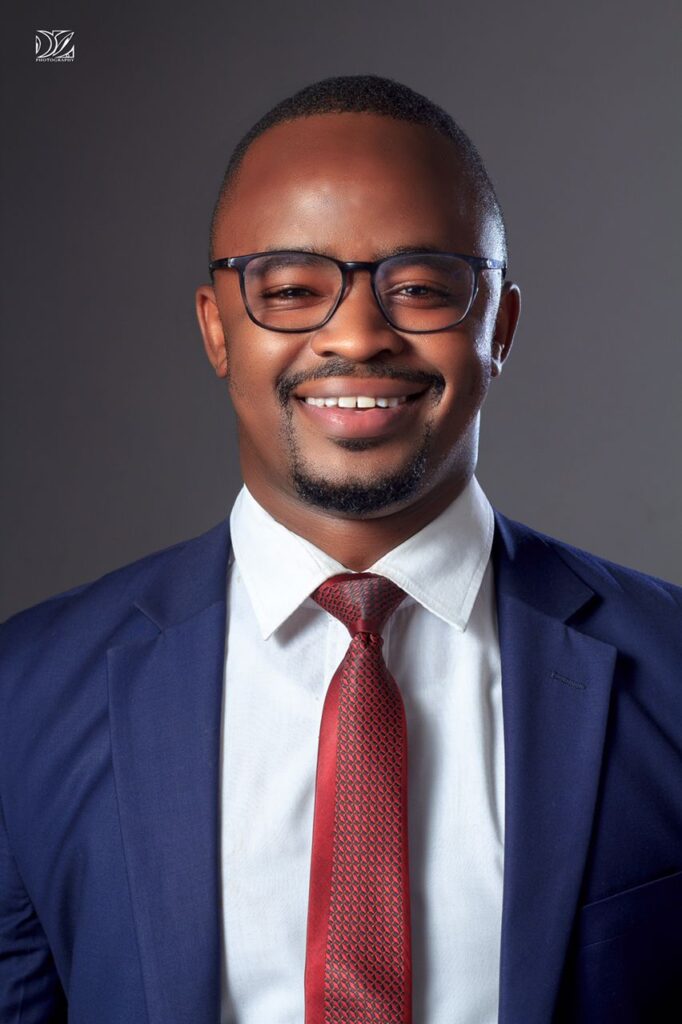 When I landed in Nairobi after a long flight from Zambia to support the Secretariat for the 7th East Africa Philanthropy Conference representing Africa Philanthropy Network (APN), my mind was so en­gaged on the next three days. Pas­sionate about social change and driving the agenda of African Philan­thropy, I understand the need to re­position, rethink and reengineer phi­lanthropy was not only an option but a necessity in rewriting the narrative of African Philanthropy.
The Conference provided the East African Community and the rest of the continent information worth tap­ping into, a conversation worth building upon, and narratives worth celebrating in our quest to reengineer philanthropy. Some of the areas that inspired my rel­evance as an African Philanthropist are;
In our quest to globalize African Philanthropy, we should never reach a point where we look down on that which is happening at the local level to please foreign donors.
As African Philanthropists it's important to note that we cannot tell our own stories in the absence of data; we need to invest wholly in research: This was an important point that was estab­lished during the conference, taking into consideration that African Philanthropy is not a new narrative in Africa, but as old as African civilization, there is need for us to establish strong pathways and institu­tions that seek to consolidate data ap­preciating the impact of organizational, structural and individual philanthropy.
African Philanthropy does not exist in a vacuum; we need to invest time and resources in strengthening local ca­pabilities and capacities, building soli­darity and unity. We cannot expect to achieve social change divided.
Key take-outs:
To re-engineer philanthropy, we need to be bold and, in most cases, uncon­ventional. For the future sustenance of African Philanthropy, we need to reach a point where the private sector, pub­lic sector, and philanthropy sector work hand in hand. Philanthropy should sup­port civil society organizations for who they are and not change them into what they want them to be.
African Philanthropy by itself faces sustainability challenges, this chal­lenge should be dealt with if we have to re-engineer philanthropy for sustainable impact. Philanthropy on its own is not a silver bullet it needs to be married to the advocacy movement. African philanthro­pists must labor to ask themselves the following questions if growth is their ulti­mate desire: Do you do what you said you will do? Do you do it within the time? Do you do it within the budget? Do you make the impact you said you will make?
Africa is giving more to the world than it is taking, and this needs to be consistently re-emphasized. Splashing money without getting the policies right will not get the change we are looking for as African Philanthropists. Language is key in development, it can either build or burn bridges. How we package our message is key in transforming aid and philanthropy to accelerate com­munity-led change.
As we strive to create an enabling environment for African philanthro­py to thrive we should never forget that systems that have the capacity to drive change have always existed but lack the necessary recognition. Hence, we need to champion the narrative that African philanthropy is a key driver for social change. Af­rican philanthropy is not just about charity works; it has the capacity to end poverty, curb climate change, strengthen health systems etc; and we have to recognize it as such. Lastly, there's a need for us to under­stand that strong philanthropy in­frastructure will help us to develop homegrown solutions and not al­ways depend on external factors in championing local transformation.
The Re-Engineer Philanthropy Conference in three words was Ignit­ing,Inspiring, and Awakening.
Look­ing forward to a more progressive conversation in our quest to cham­pion Africa's transformation.
*Mwila Chriseddy Bwanga, Communications Specialist – Africa Philanthropy Network is passionate about Governance and a Unifier of Youth Voices and Action for Africa's Transformation